17 October 2019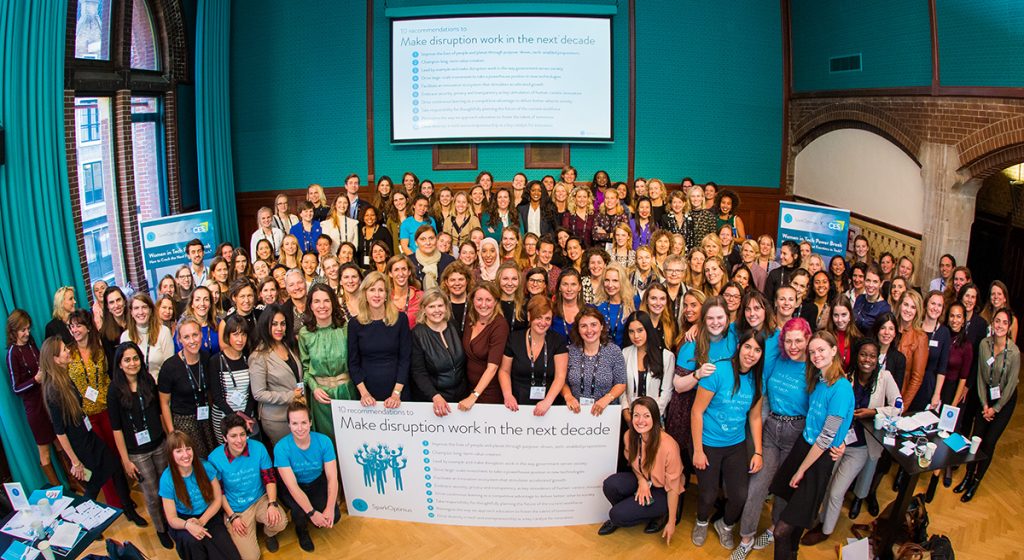 On October 17th 2019, we (SparkOptimus – Europe's leading consultant in unlocking the power of disruption) hosted the 'Women In Tech Power Break' at CES Unveiled Amsterdam, where we launched our '10 recommendations to make disruption work in the next decade', varying from re-imagining education, to investing in human-centric innovation, to driving diversity in tech. During this session, we mobilized 100+ influential women in business, government and science to discuss what bold actions we can take together today, to accelerate a future in which leaders leverage new technologies to create disruptive value, that is human-centric and sustainable by design, improving the lives of people and their surroundings.
"Imagine a better world in 10 years' time: one with a plentiful supply of healthy food, supply chains that are transparent, sustainable and protect the planet, equal access to education and healthcare, and bright economic opportunities for all. What role could technology play in the creation of this better world?". These opening questions by our co-founder and managing partner Alexandra Jankovich kicked-off the 'Women in Tech Power Break'. Our inspiring panel of female leaders – consisting of Mona Keijzer (Dutch State Secretary for Economic Affairs and Climate Policy), Karen Chupka (CEO CES) and Lidwien Suur (Achmea Board member) – discussed embracing the newest disruptive technologies, transforming an established business in a digital age and accelerating the role of women in tech.
The session got even more interactive when the floor was opened up to all attendees. Each of the '10 recommendations' was discussed at a dedicated table, moderated by leading women in tech, business and government, such as Janneke Niessen (Co-founder CapitalT), Saskia Egas Reparaz (CEO Etos Ahold Delhaize) and Merei Wagenaar (Vice Secretary General for International Trade, Dutch Ministry of Foreign Affairs). As a conclusion of these lively and energetic discussions, the table moderators presented their key take-aways on stage and a group of female students from CODAM (the free programming college in Amsterdam) handed over the SparkOptimus manifesto '10 recommendations to make disruption work in the next decade' to Mona Keijzer, Karen Chupka and Lidwien Suur.
The many enthusiastic responses after the 'Women In Tech Power Break', and the praise on social media afterwards, proved that SparkOptimus has really sparked the conversation on these important topics, encouraging  people to work together on bold moves towards a better world in 10 years' time.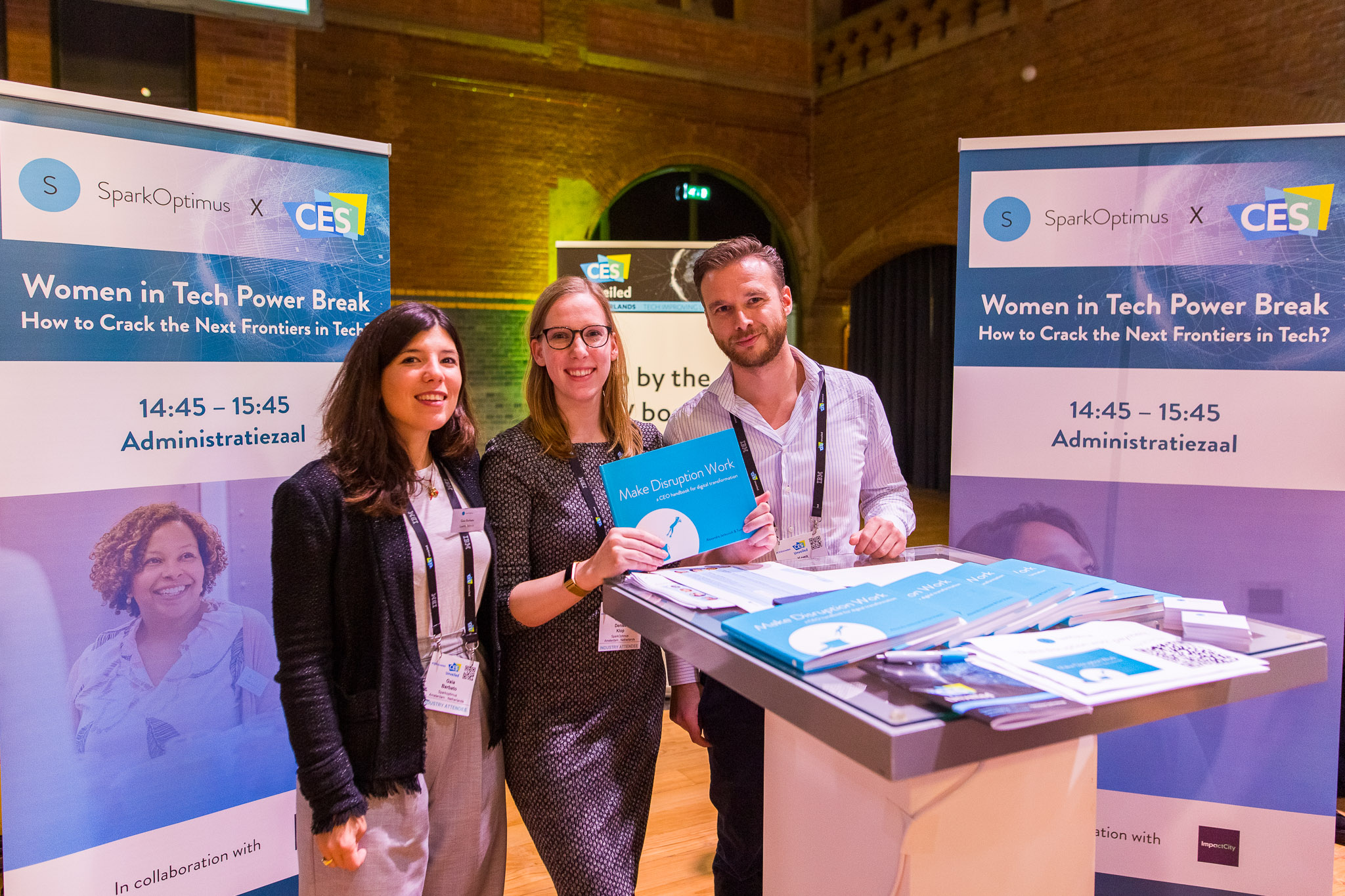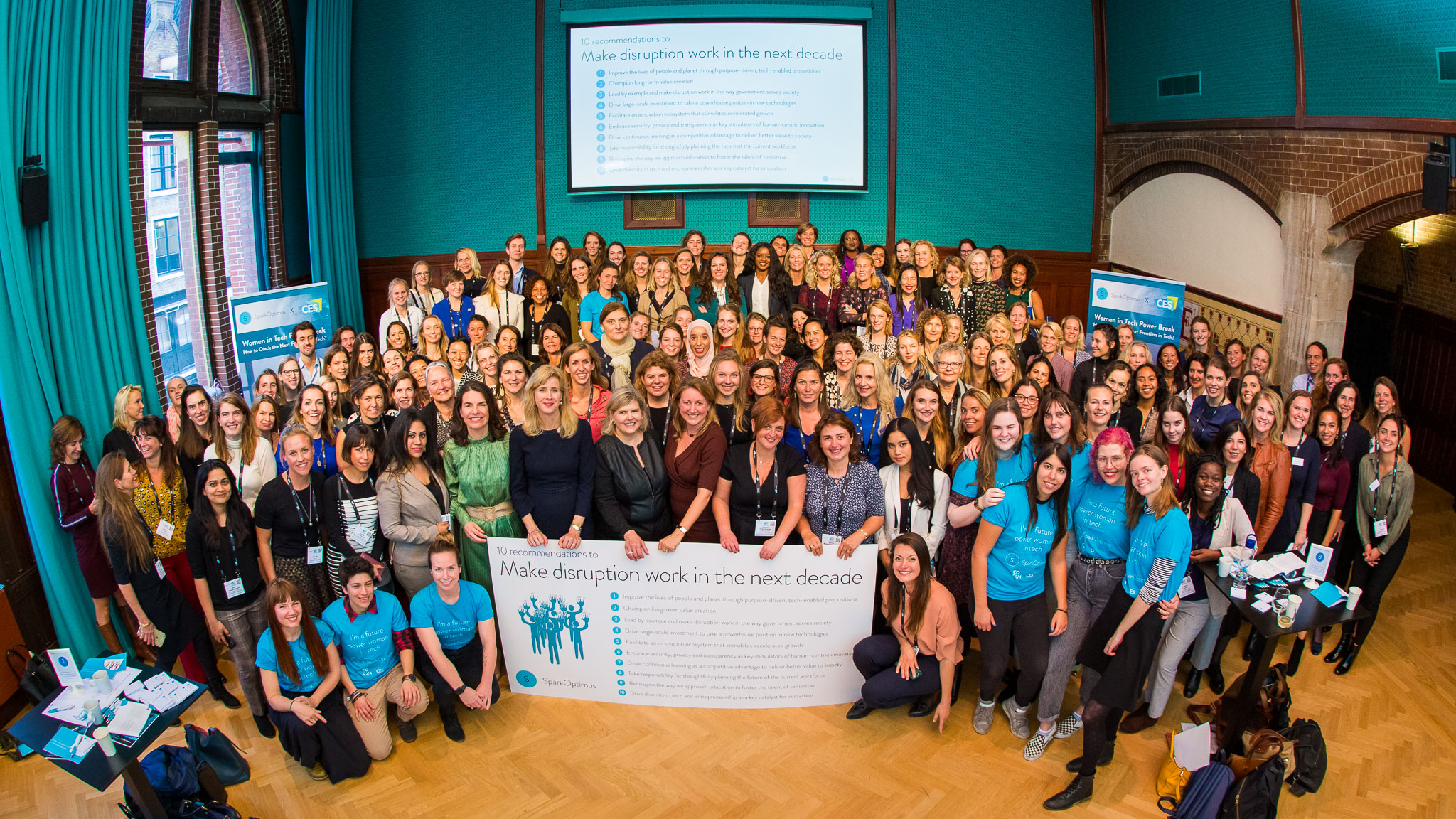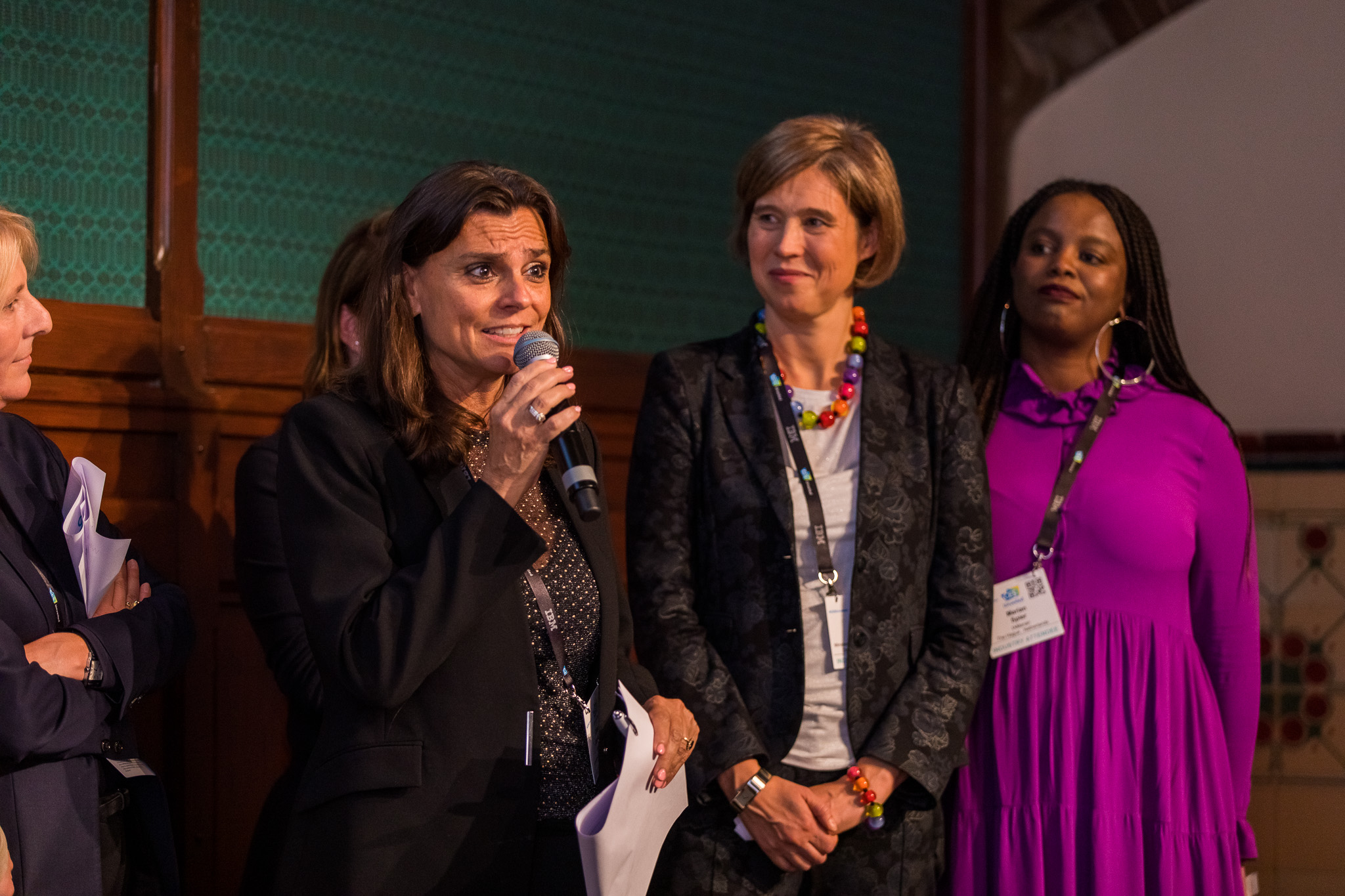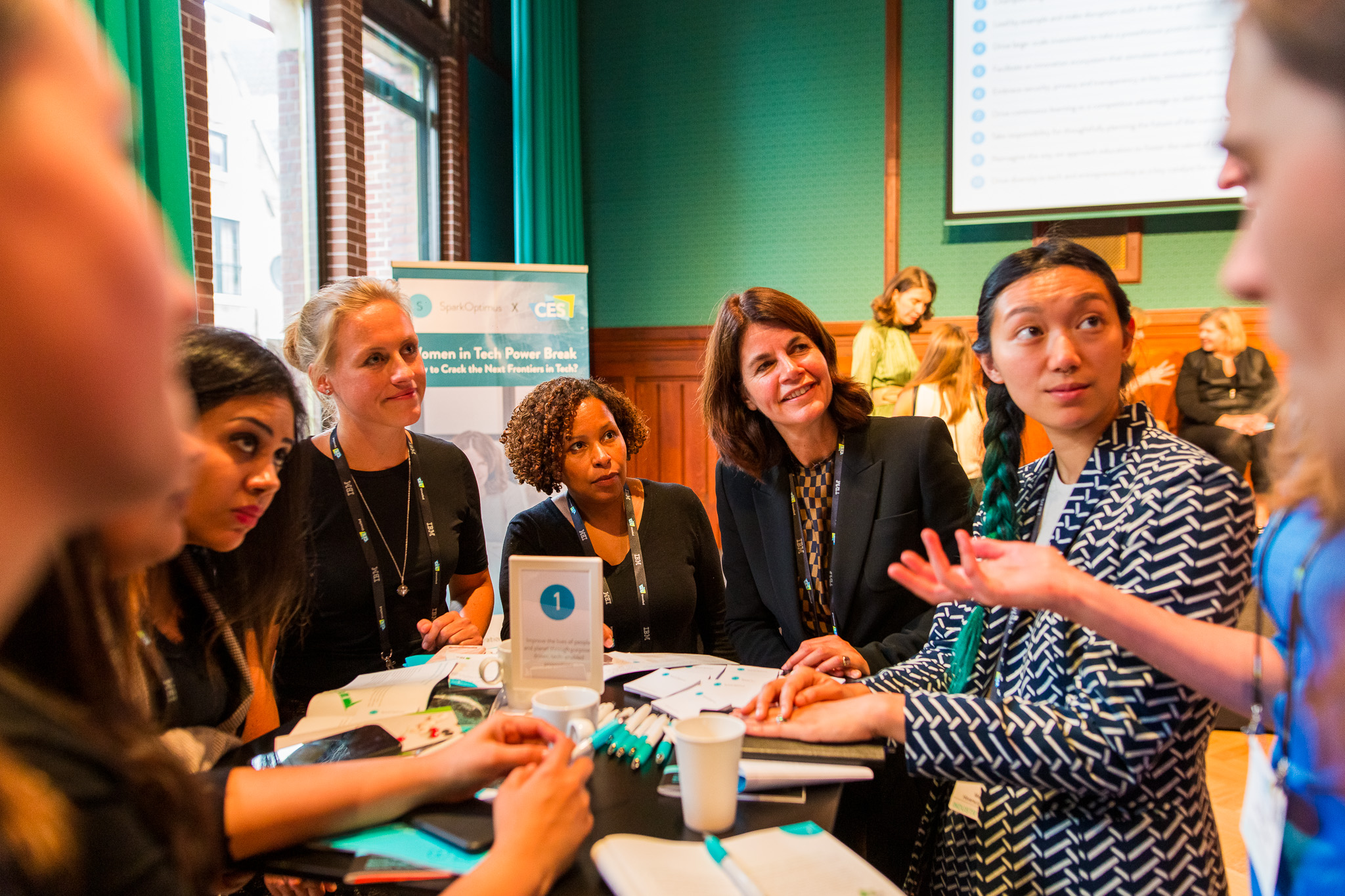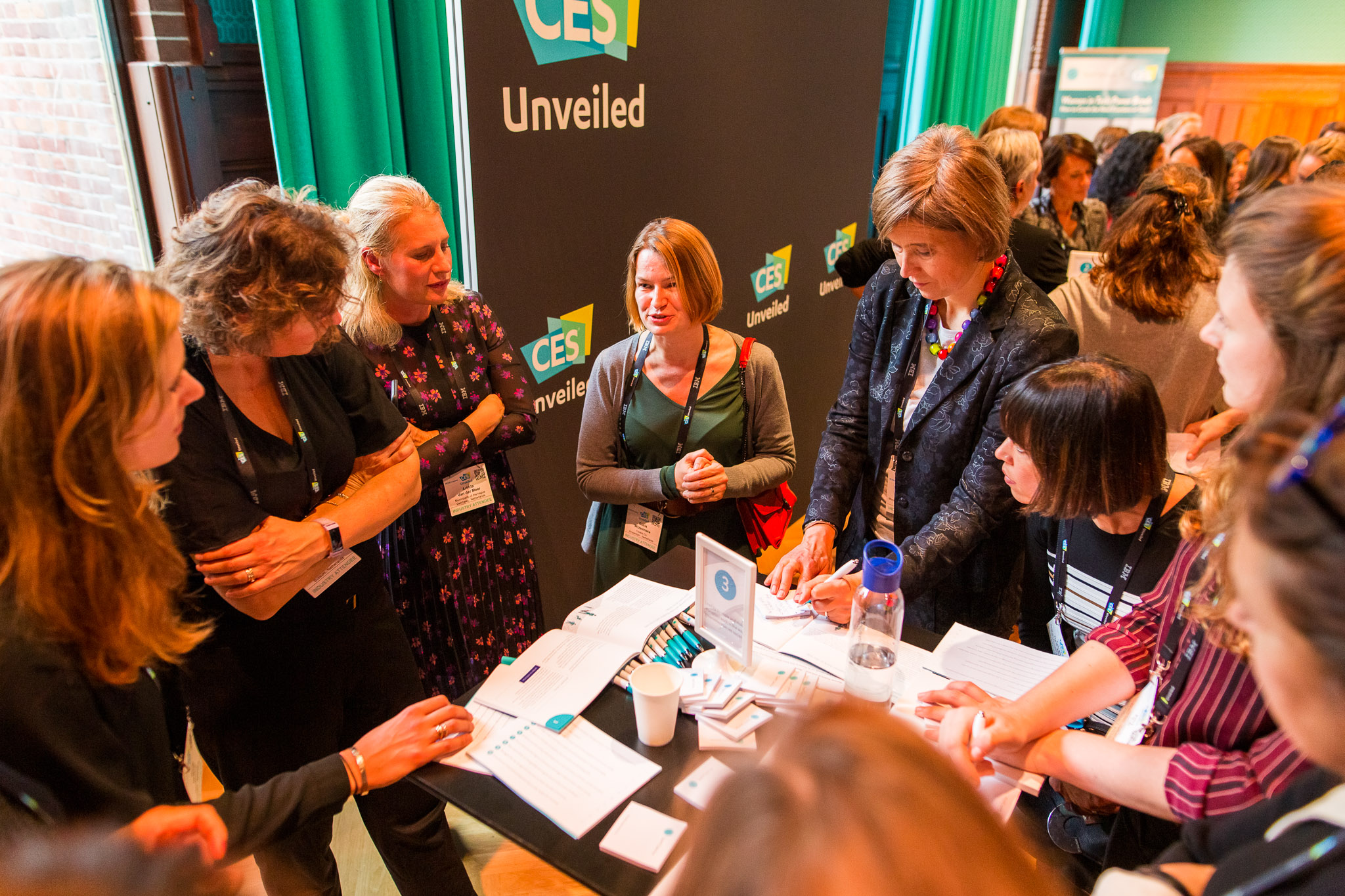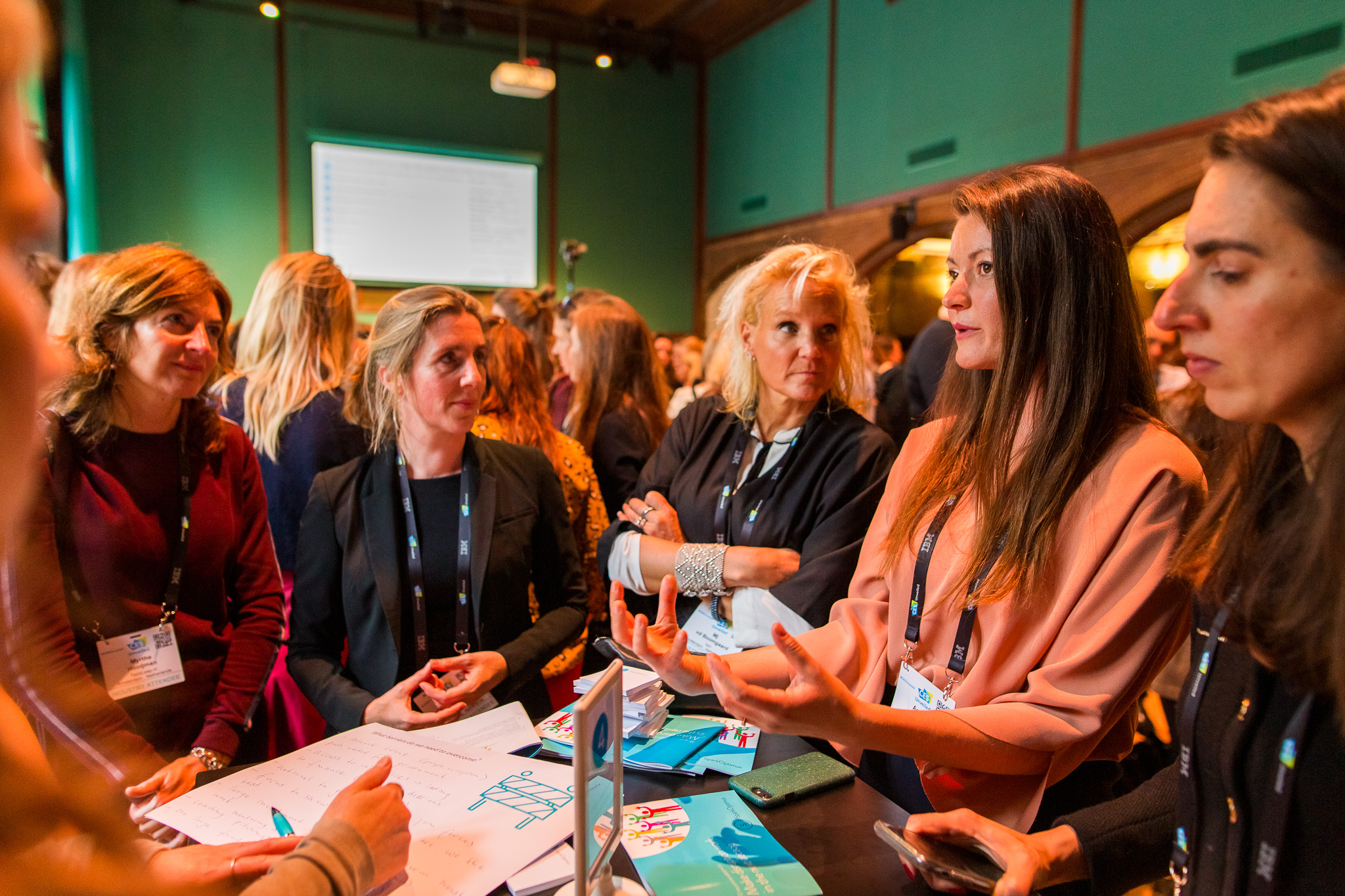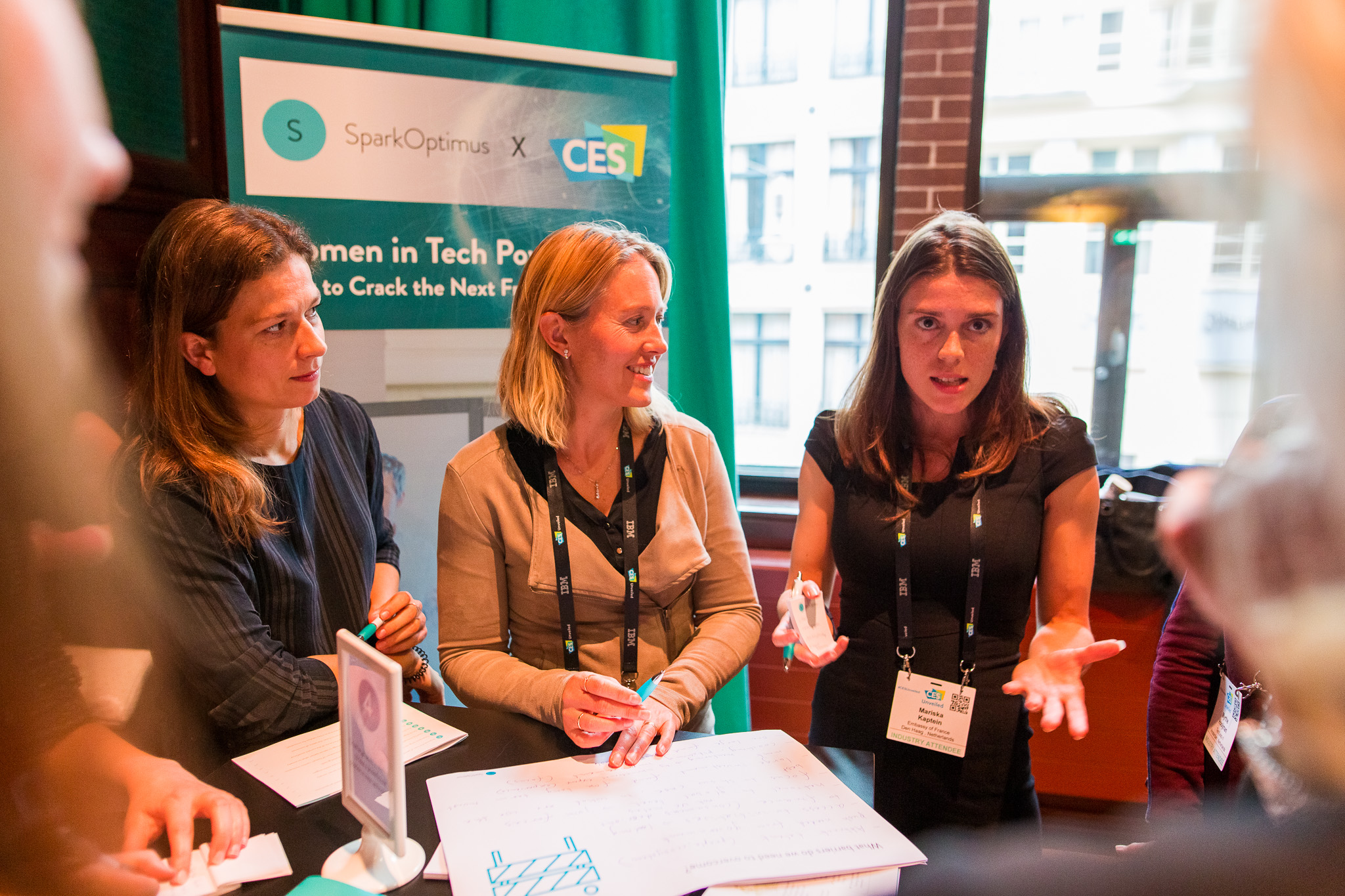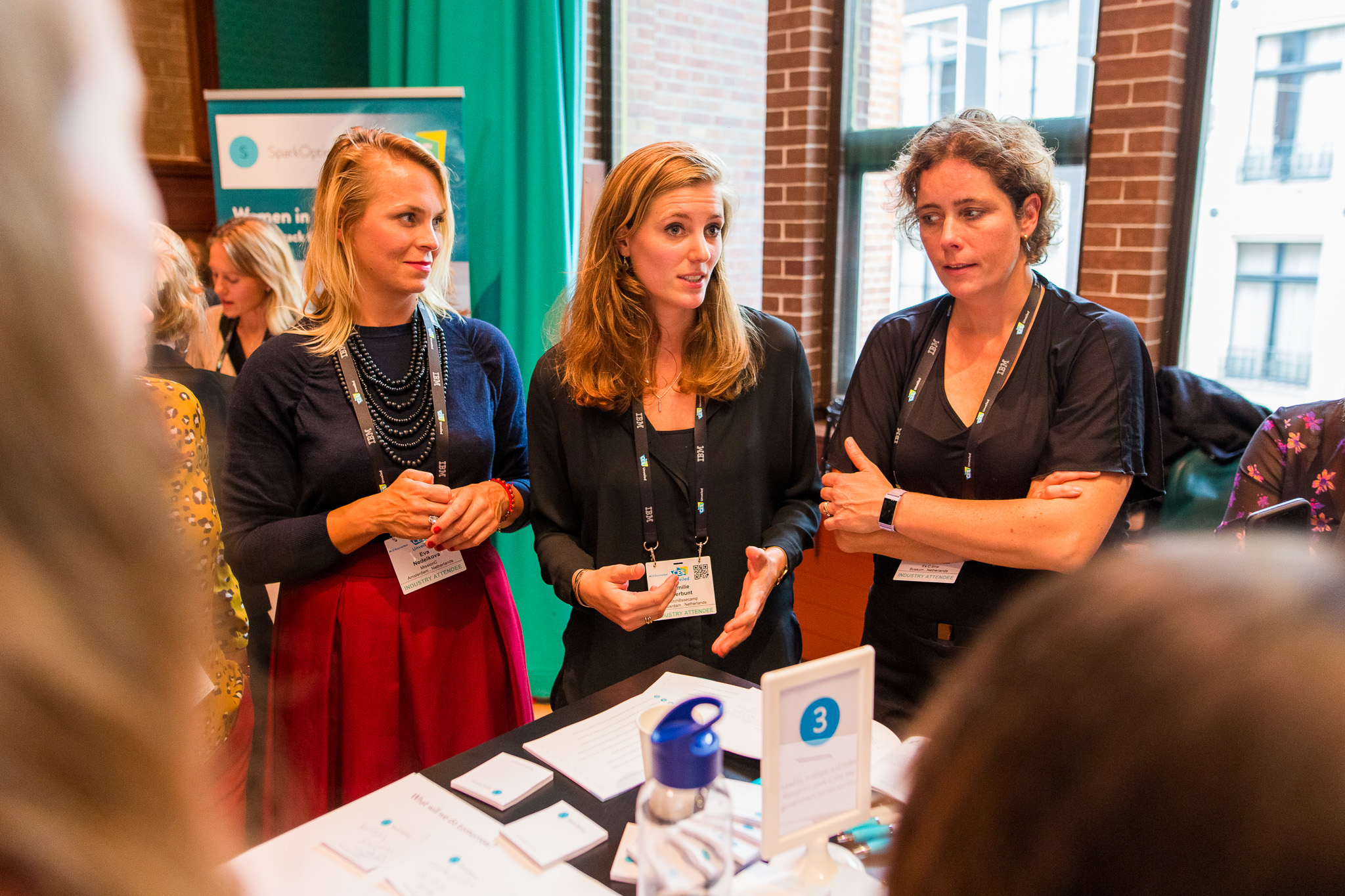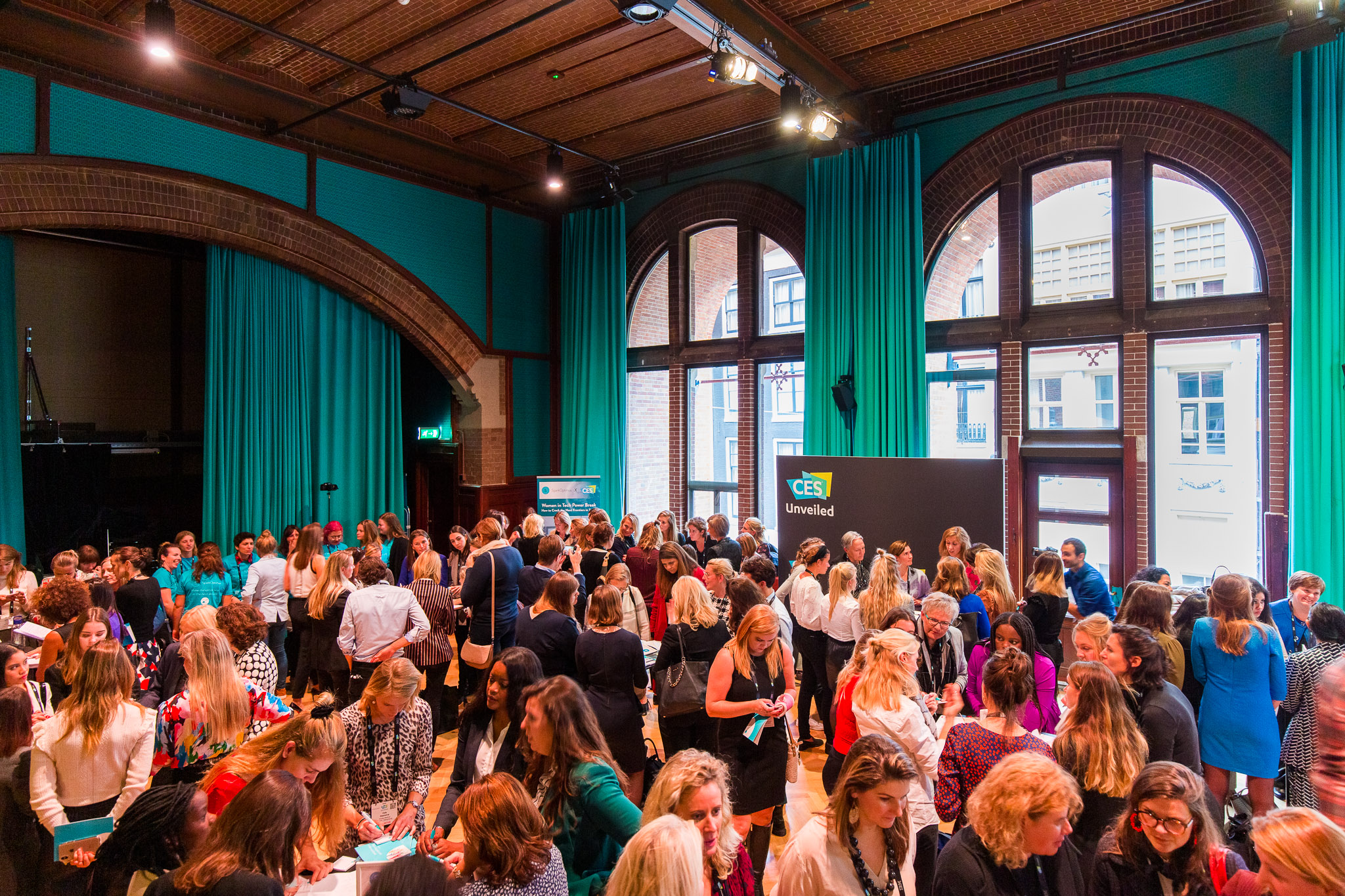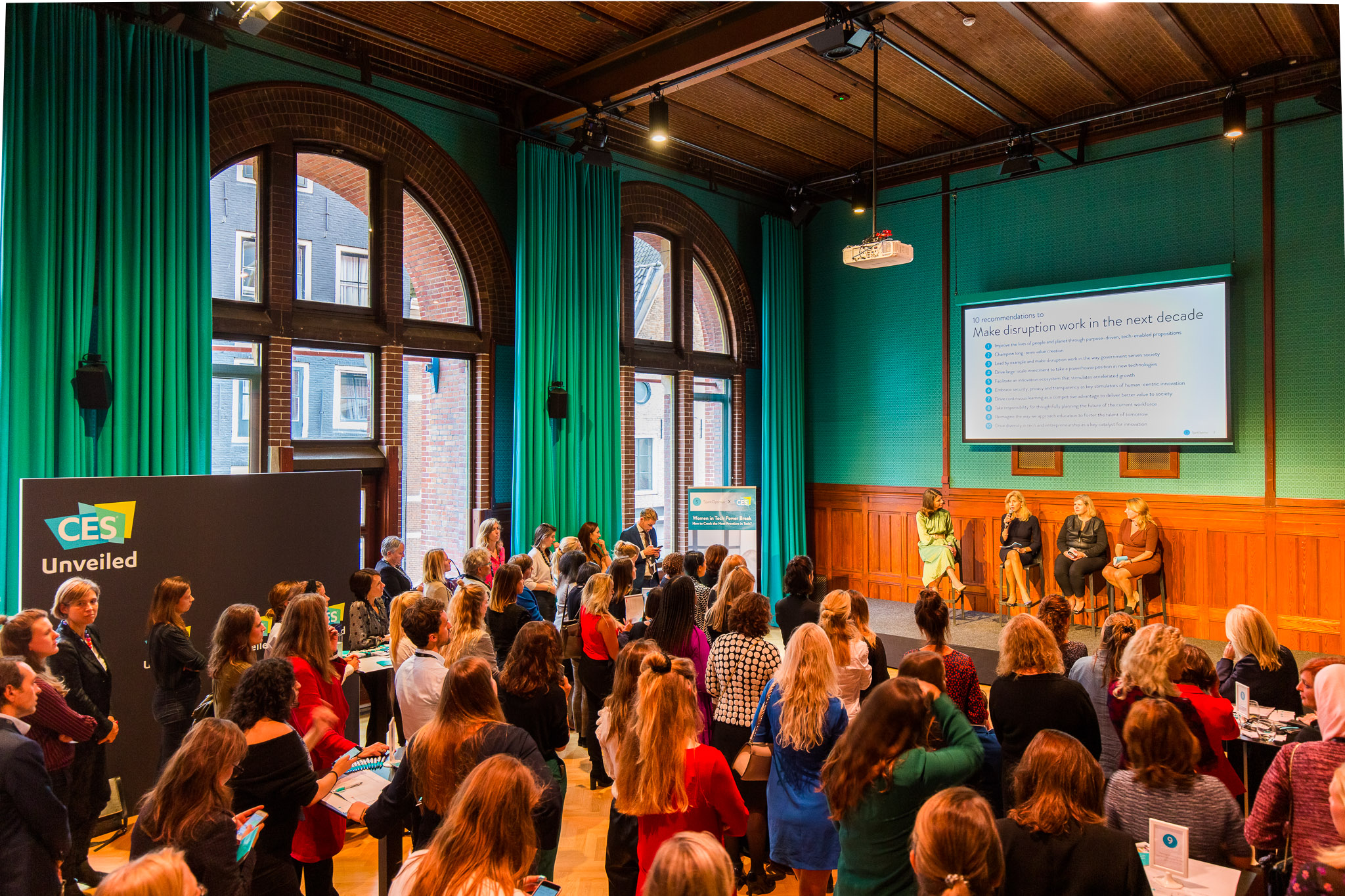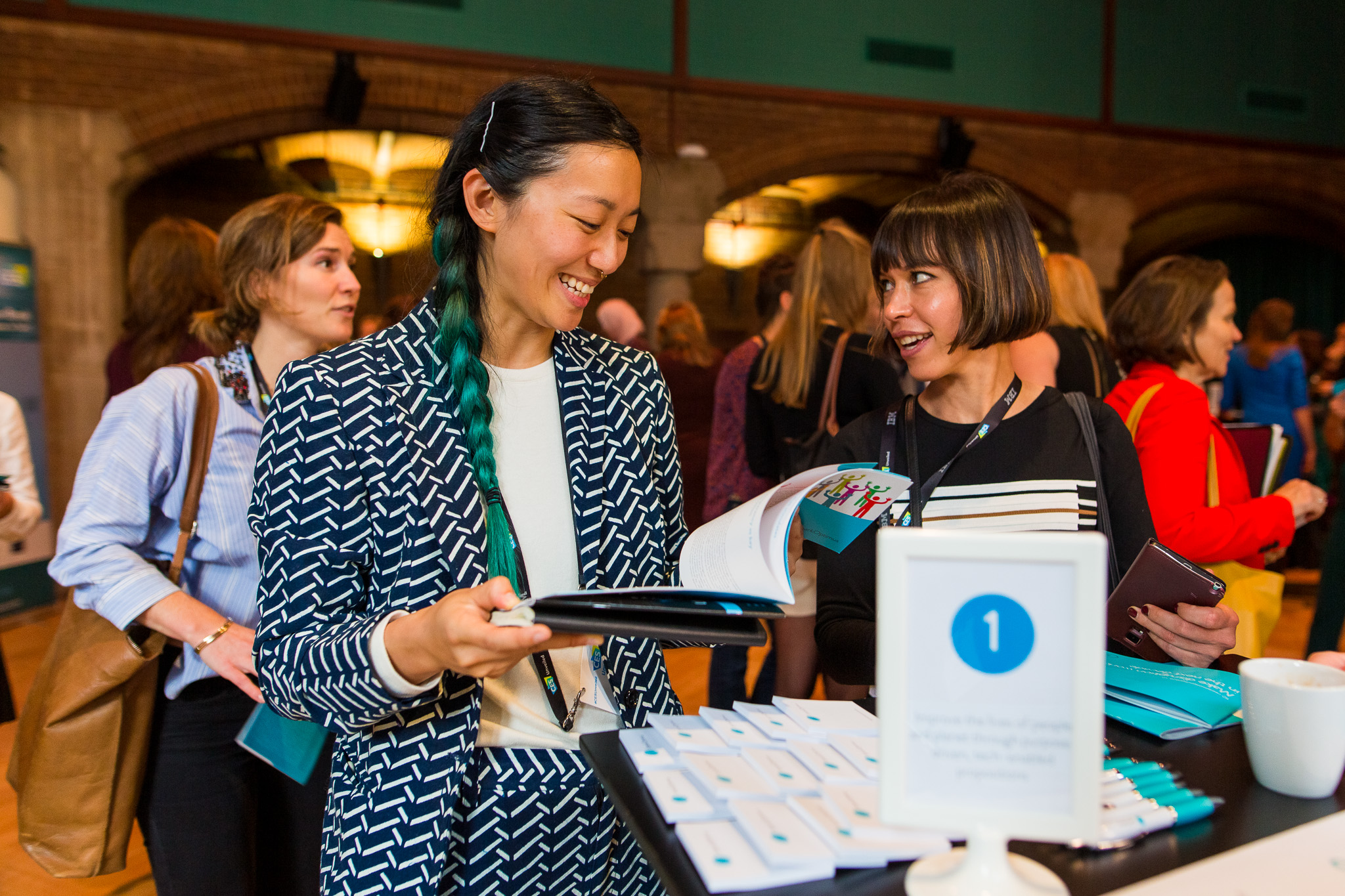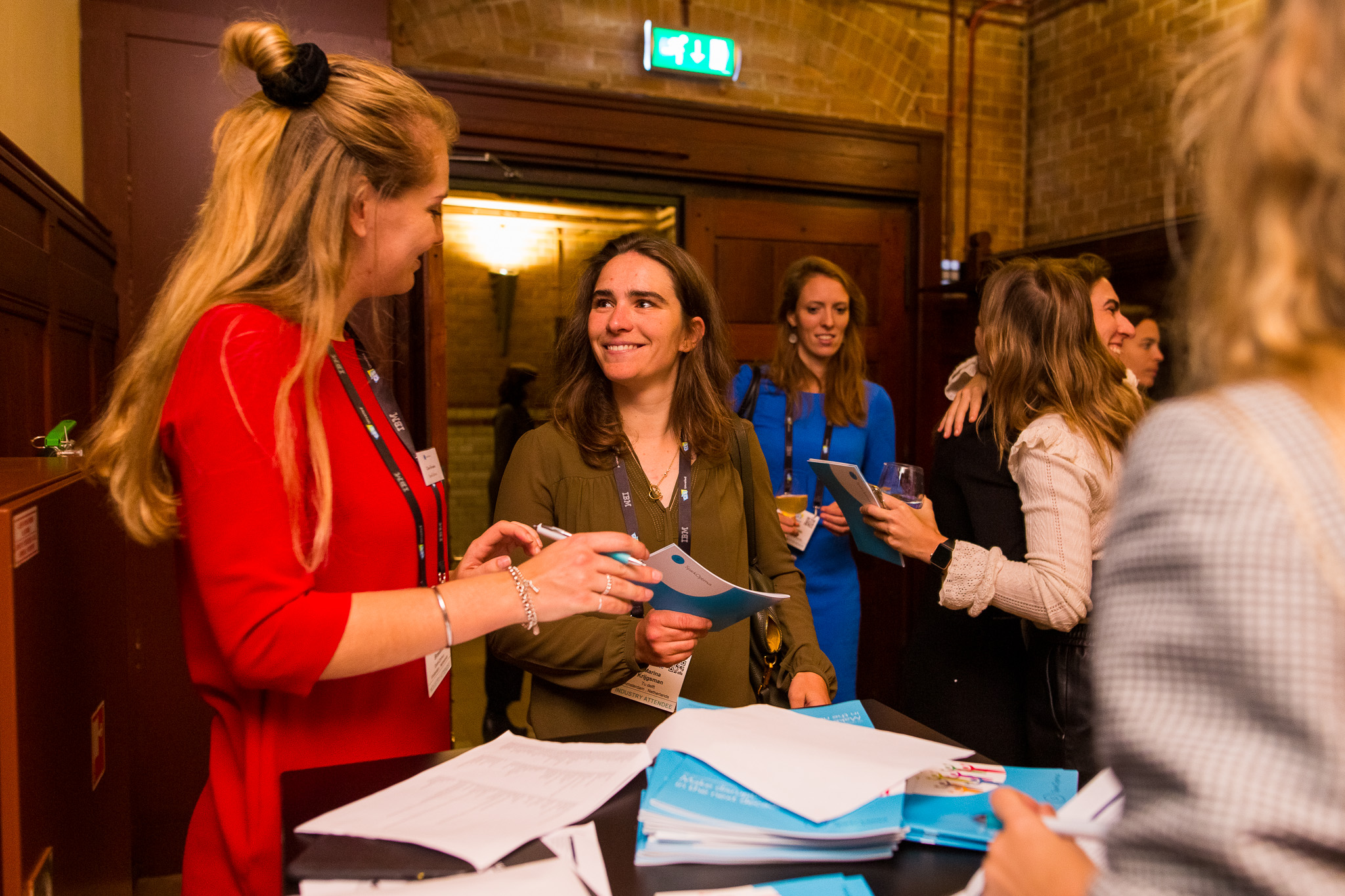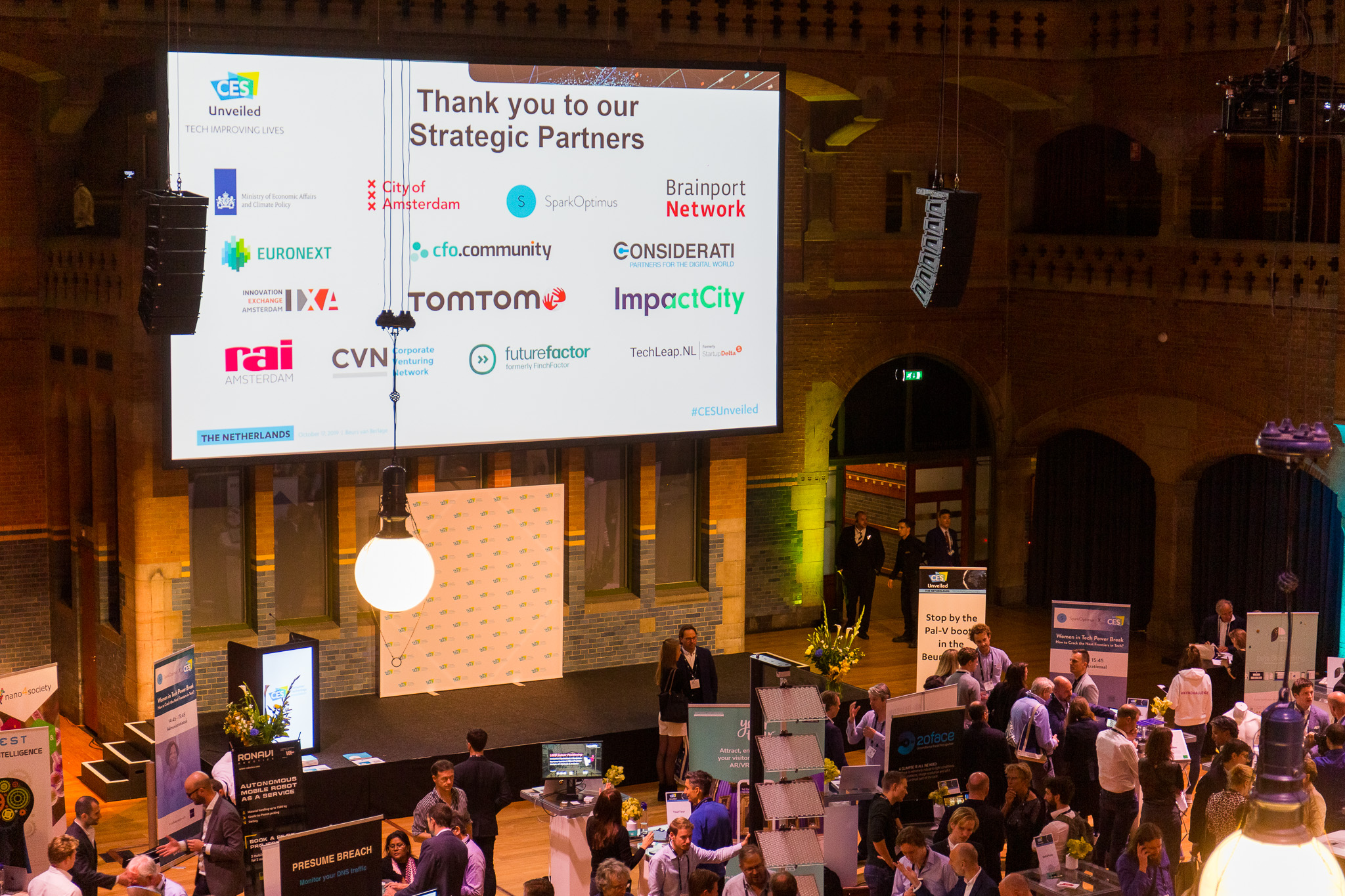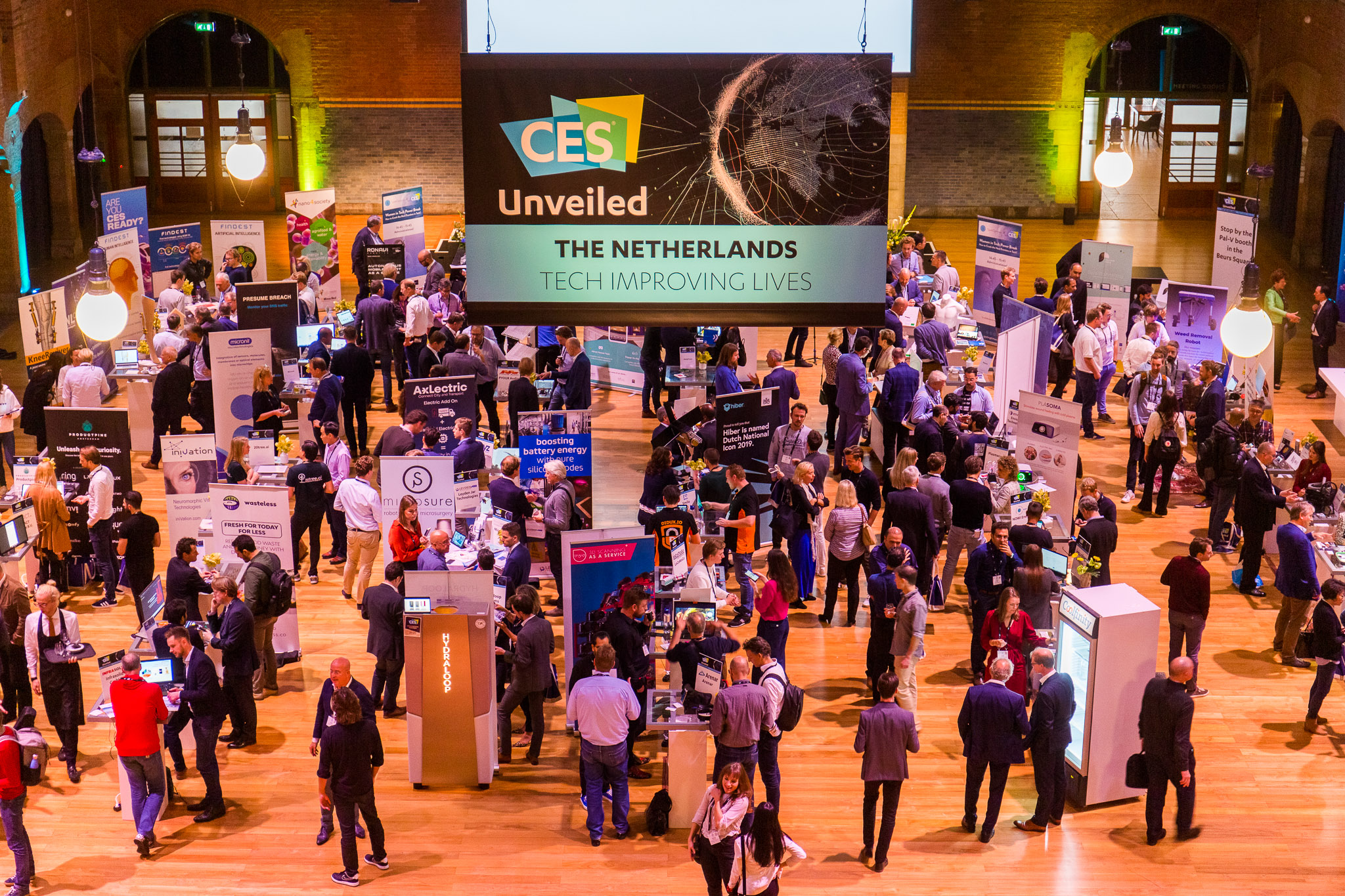 written by the SparkOptimus blog team